Yuri Simões

Guest

Hello, guys, happy new year! This is the first post in 2022, as it seems...

I've just started using Stickies, a simple and great piece of software.

Got a question: is there any way to make a note stay totally "glued" to the desktop? My notes are shown on the desktop, but everytime I press some shortcut like control+D (on PC), which minimizes all apps, they're gone and I have to click the tray icon to make them all show up again.

I would really be great if we had a way of making them "fixed" on the desktop.

Thanks a lot and stay safe.
Sooyke

Posts

: 421


Join date

: 2018-04-28

This has been a topic in many old post ( but on the now deleted old forum
) . There is no way to set a sticky as a " child " of the desktop like " rainmeter app " but if you want to see the stickies on the desktop and hide program windows you can use win+m ( it does not toggle like win+d to reverse it is win + shift +m ) .
If this is a solution and you want win+m to toggle like win+d you can use a simple script from AHK .
Best wishes for 2022 ...... and lets hope for the best ?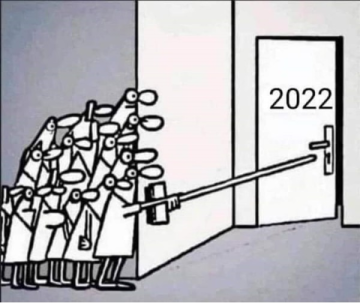 Yuri Simões

Guest

Thanks a lot for the quick reply, 
Sooyke. I hope you'll have a great and healthy 2022, as much as that is possible right now...
I actually searched the Support forum and found a few references to questions similar to mine, but decided to post it in here, anyway.
Win + m looks like a great short I wasn't aware of. I really appreciate it. It indeed bypasses this problem.
Thanks again!
Permissions in this forum:
You
can
reply to topics in this forum